Best Software Testing course
Best Software Testing Course is more of job oriented training which is designed as per current industry standards. You can start IT industry with basic and advance skills. Course will be trained by top industry experts who have passion to train students and help them get job in IT industry or excel in IT industry.
What you will learn in this Best Software Testing Course?
• This package is designed for any undergraduates or job seekers and laterals to enhance their technical knowledge with BE/ BTech, B.Sc., BCA, MCA, MTech/ ME, M.Sc. and other technical graduations.
• Manual testers, Non-programming aware testers interested in learning Automation
• Any Software engineer who are interested in Mobile Technologies
• Freshers/Graduates/ Software Testers
WHAT IS SOFTWARE TESTING?
Software testing is the process of evaluating and verifying that a software product or application does what it is supposed to do. The benefits of testing include preventing bugs, reducing development costs and improving performance.
TYPES OF SOFTWARE TESTING
Acceptance testing:

Verifying whether the whole system works as intended.

Integration testing:

Ensuring that software components or functions operate together.

Unit testing:

Validating that each software unit performs as expected. A unit is the smallest testable component of an application.

Functional testing:

Checking functions by emulating business scenarios, based on functional requirements. Black-box testing is a common way to verify functions.

Performance testing:

Testing how the software performs under different workloads. Load testing, for example, is used to evaluate performance under real-life load conditions.

Regression testing:

Checking whether new features break or degrade functionality. Sanity testing can be used to verify menus, functions and commands at the surface level, when there is no time for a full regression test.

Stress testing:

Testing how much strain the system can take before it fails. Considered to be a type of non-functional testing.

Usability testing:

Validating how well a customer can use a system or web application to complete a task.
JOB OPPURTUINTY FOR SOFTWARE TESTING
QA Analyst (Fresher)

Senior QA Analyst (2-3 years' experience)

QA Team Coordinator (5-6 years' experience)

Test Manager (8-11 years' experience)

Senior Test Manager (14+ experience)
Best Software Testing Course
COURSE CONTENT
Over 15000 Students Placed
Best Software Testing course with Placements
Placement training plays a major role in shaping up the career goals of students. It is a dream of every engineering student to get placed in a top organization visiting their campus for recruitment. Keeping this key aspect into consideration, it is realized that training is important for students to enhance their employability skills and achieve good placement in various industries.

A team of dedicated and committed staff members who play a pivotal role in counseling and guiding the students for their successful journey from Campus to Corporate.
We ISM UNIV are a proud Institution having helped most of our students in their career-building process. Which is genuinely far ahead of any of our competitors. We have a client base across India and abroad, we work with MNC's and MSI, we cater to all our clients with trained manpower and we ensure our client satisfied with the manpower supplied. We ensure this with Quality training.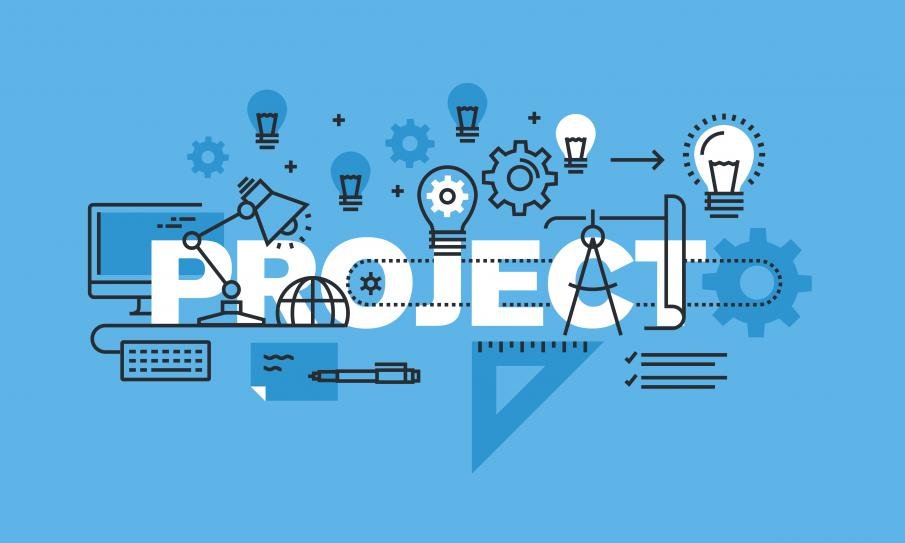 Full Stack PYTHON Development course ha 5 Projects to be completed by students before their course completion
These Projects are REAL TIME created by Project Managers & Architects of renowned Professionals from Data Science Industry. The Projects will be based 5 different Technologies examples are :
1. Full Website Development
2. Ecommerce Site Development
3. SQL & JDBC
4. Java Script
5. Django
Course Fee
Please contact us for course fee
we will let you know with any current Offers
Duration
400 Hrs
(100 Working days, 4 months)
.
COURSE INCLUDES
80% Instructor lead Training (320 hrs) + 20% online training. (80 hrs).

Course

Materials.

Certificate.

100% Genuine Placements.

Interview Preparations.
ELIGIBILITY
BE/BTech/BSc/Diploma/MTech in CS/IS/ECE/EEE/IT

Professionals working on Software Testing

Interest in Software Testing.
VALUE ADDITION (FREE) FOR ALL STUDENTS
10 e-learning courses.

Soft copy of all software used in the course.

Access to E-library during course period.

Aptitude practice sessions.

Soft-skill sessions.
11 Reasons Why you would like to Join ISM UNIV
Placements from Day-1 of the course.

Professional Soft skill & Interview Training.

Courses are best suited for the industry.

Experienced Faculty will Guide your Career.

Best Infrastructure.

Complete Project Assistance.

Reasonable Fee & Payable in

Installments

.

Merit Scholarships.

Backup AV sessions for absentees.

27 years of Experience in the Industry.

Largest Training Institution in India.