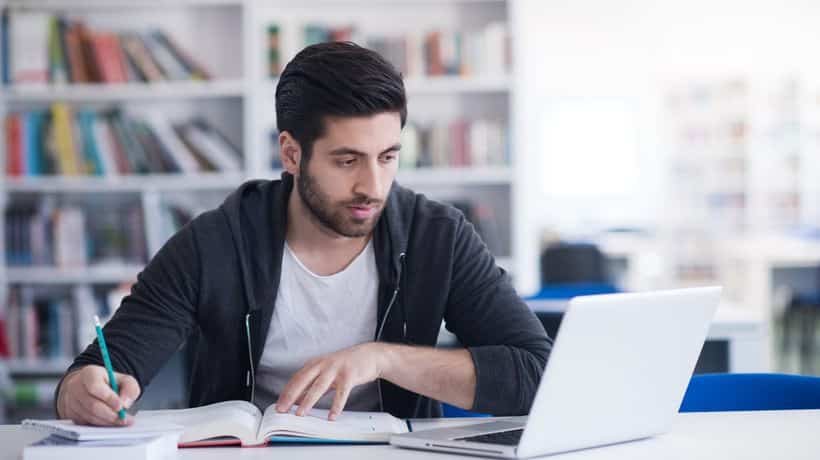 Top 5 Benefits of E-Learning & Online Learning Benefits
E-learning saves

time

and money.

E-learning leads to better retention.

E-learning is consistent.

E-learning is scalable.

E-learning offers personalization.
All Online Blended Training courses mode:
Theory:
Theoretical sessions will be via E-Learning & Online classes
Q/A sessions via Zoom Meetings
A soft copy of course materials will be supplied to you.
A soft copy of Reference materials will be supplied to you.
All PPTs used during the theory session will be supplied to you.
Practical:
Hardware Boards required will be supplied to you on returnable basis or A remote Access will be arranged.
( Embedded & IoT course )
All software required during the course will be installed in your Laptop or Desktop
A Through Lab Instructions manual will be supplied with supported videos
How to use the boards and how to conduct experiments on board will be thought.
When you need help while doing Practical, we will take the remote desktop of your systems to advise and guide you.
Test:
Daily test & Module tests will be held online.
The practical test will be monitored by us remotely.
Certification:
On successful completion of the course, the certificate will be sent to you via courier.
Placements :
Interview announcement and registration will be online
Interviews will not be online, it should be attended physically.