highlights about Our Placements

Excellent Placements @ ISM UNIV
100% Genuine
ISM UNIV Excellent Placements 100%: We are a proud Institution having helped most of our students in their career-building process. We conduct minimum 15 interviews per month and place students. Which is genuinely far ahead of any of our competitors. 
We have a client base across India and abroad, we work with MNC's and MSI, we cater to all our clients with trained manpower and we ensure our client satisfied with the manpower supplied. We ensure this with Quality training.
Weprovide100%genuine placement assistance and guidance and help You to begin an innovative career.
We promise you that we provide interviews until you get a job. We have placed 15000+ students so far…. ISM UNIV Provides Excellent Placements from day-1 of the course
With a passion for connecting talented students with their dream job opportunities, Priya is the heart and soul of our placement team. She brings years of experience in career counseling and industry insights to the table, making her an invaluable resource for ISM students.
Priya's friendly demeanor and unwavering commitment to students' success make her approachable and easy to talk to. Whether you're seeking advice on resume building, interview preparation, or exploring career paths, Priya is your go-to person. Her knack for identifying individual strengths and matching them with the right job opportunities is what sets her apart.
Rajeswari , on the other hand, is our networking guru. She understands the importance of building strong connections in the professional world. With a background in corporate relations and an extensive network of industry contacts, she is your gateway to a world of opportunities.
Rajeswari specializes in organizing career fairs, workshops, and guest lectures featuring prominent industry leaders. These events not only provide students with invaluable insights but also offer the chance to make meaningful connections in their chosen fields.
We have a dedicated placement cell that works tirelessly to ensure that our students get placed in top companies. Our placement process involves the following steps:
Pre-placement Talk: Before the placement process starts, companies are invited to deliver pre-placement talks. This provides an opportunity for the students to learn about the company, the job profile, and the selection process.

Registration: Interested students register for the placement process by submitting their resumes.

Aptitude Test: Students who register for the placement process are required to take an aptitude test that assesses their logical, analytical, and communication skills.

Technical Interview: Students who clear the aptitude test are then shortlisted for technical interviews. Our faculty ensures that students are well-prepared for technical interviews by conducting mock interviews and providing feedback.

Final Interview: Students who clear the technical interview are then invited for the final interview with the company.

Offer Letter: Students who clear the final interview are then offered placement in the company.
We are proud to say that our students have been placed in top companies like Infosys, TCS, Wipro, HCL, Capgemini, and many more. Our alumni have excelled in their careers and are holding key positions in these companies.
We understand the importance of placements in shaping the career of our students. Our commitment to providing quality education and practical knowledge has helped us achieve a 100 percent placement record. We are confident that our students will continue to excel in the industry and make us proud.
Companies where our students are placed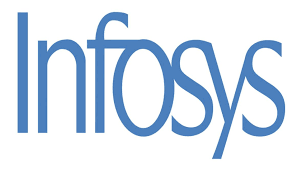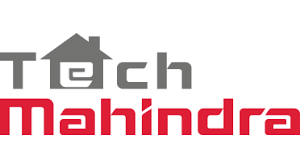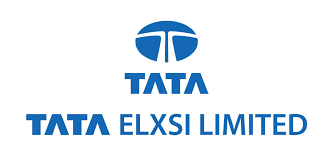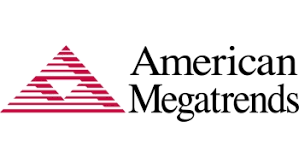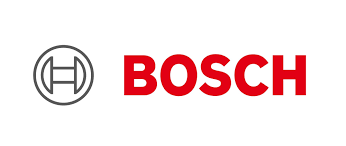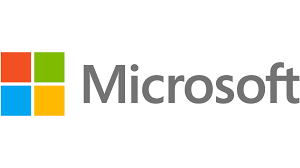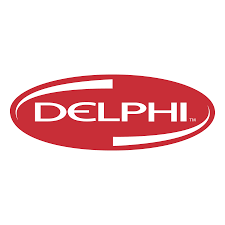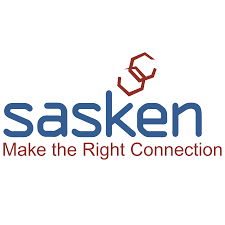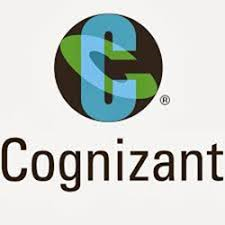 I took training on Full Stack Java Development, in Bangalore branch. I am really thankful to ISM univ that got placed in good company . And am thankful to Rakesh sir, for supporting, guiding and showing placements for us, till we get placed
I am taking Masters in Embedded Systems and IoT course in ISM University Bangalore. I am really thankful for ISM University, that I got placed in Zumi Solutions (P) Ltd Bangalore with all your guidence, support and care. Also, thankyou for Rakesh sir who encourage me lot and support till I get placed.
I took training on embedded system and IOT in Bangalore Branch.I am really thankful to ISM UNIV,that I got placed in Altorum Leren pvt ltd and I am thankful to Rakesh sir for supporting, guiding and showing placements for us till we get placed.
I took training on Python at Ism University Hyderabad Branch . I am really thankful to Ism as I got placed in Ojas Innovative Tecnologies and I thanks Rakesh sir, who showed me placements as well as guided, supported till I got placed.